Online English Courses by English Olympiad
Please check our YouTube Channel to know more about the English Olympiad.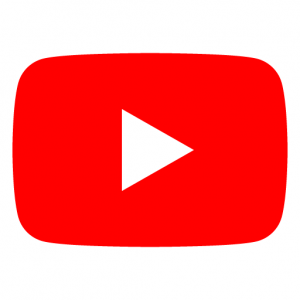 English Olympiad is a great journey with the motto of "Inspiring Leadership". We are Trade Marked and we have Patents & Copyright as Intellectual Property. A global platform where many students are participating as competitors. We have 5000+ Campus Ambassadors in 100 Countries. Almost 1, 35, 000 students participated in the 3 Seasons of the English Olympiad. 
Now English Olympiad Global is working in 100+ Non-Native English Speaking Countries 
In the Last 7 Years of Activities, English Olympiad™   reached 30 million people to spread the necessity of learning English to be a global citizen and to lead the world for a better tomorrow. A highly dedicated Campus Ambassadors team is active as leaders with Conviction.
As our motto is Inspiring Leadership, we are working to provide world-class leaders from our platform where we are preparing them with conviction and care for the Post Pandemic Challenges to face! 
We have awarded 5000 students with the English Olympiad Medal last year.
Please click on these logos to see the recent news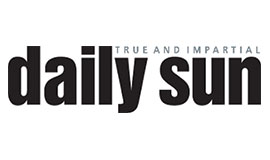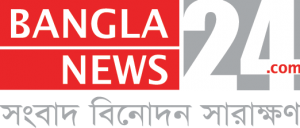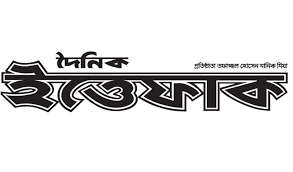 We have organized 100+ workshops and conferences for interested participants and young entrepreneurs to show them the right way of learning English to compete globally. English Olympiad is the biggest platform of its kind where all kinds of students, Institutions, participants, and young leaders with a very creative age group.  JAB Publication has published 2 books for our participants.
 English Olympiad™  Season-4 (Selection Rounds)
English Olympiad Bangladesh (Season-4 Registration)
[] Registration form:  (Please CLICK to see the form)
 English Olympiad™  Season-4 (Selection Rounds)
Please inbox us on FACEBOOK to know more!
In season-3 English Olympiad will be held in 100 Countries.
100 National Selection rounds will be held through the Technology of AI and IoT.
If any other countries are interested, please contact us at englisholympiadbd@gmail.com
We have six groups for 6 different classes called: 1. KIDS (till Grades 2) 2. Small Starts (3-5 Grades) 3. Juniors (6-8 Grades) 4. High Flyers (9- 10 Grades) 5. Trailblazers (11-12 Grades) 6. Seniors (any student above Higher Secondary). There are 3 rounds in this competition: Selection Round, Theater Round, and Grand Finale.
Recently we announced an English Olympiad event for 100 countries in an event of English Language fest in Bangkok called 17th Asia TEFL & 6th FLLT International Conference 27-29 June 2019 where English Olympiad Chief Organizer Mohammad Aman Ullah (Amaan) represented the English Olympiad.
English Olympiad team also met with Dr. Aziz Akgül MP from Turkey, Dr. Nisha Pandey from India, Dr. Noushin Bayat from the USA, Dominique V.Dauster from Germany, Aika Watanabe, Leiko Sonoda, Mitsuru Izumo from Japan, Ong Chee Siang from Malaysia, Pajaree Koonchaimang from Thailand, Paola Samoggia from Italy, Rokia Afzal Rahman, Tahsan Khan from Bangladesh, Samuel Hamrosi from Australia, Nurfarini Daing from Malaysia and many More at Centara Grand Bangkok Convention Center and shared English Olympiad planning for their country.
Leading Media Group East West Media Limited's English Daily newspaper  The Daily Sun was powered by partner and we had been publishing Competition Materials and all the activities, news, and articles with pictures here for 10 Months in 2017. Now we are looking for International Partners and Media to make it happen. 
E-mail

:   

info@englisholympiad.net

englisholympiadbd@gmail.com
englisholympiadglobal@gmail.com

Contact number: +8801317682592

Please SMS to +8801903961205, +8801903961204