Dear Guardians & Participants,
Greetings from the English Olympiad!
Selection Round of Cumilla: Postponed because of the Government exam at the same venue.
English Olympiad™  Season-3 (Selection Round)
Dhaka Divisional Selection Round (After preparing the Results, we will contact you and will publish them on our website. Thank you.)
Selection Round Feni and Noakhali: 18 March 2022
Reporting Time: 8.30 AM 
Venue: Star Line Sprout International School, Feni, Behind Star Line Bust Counter, Feni.
Please carry Pen, Pencil, Exam Board, Sharpener, and Eraser, you can carry water, food, fruits, and chocolates.
Please check your CANDIDATE NUMBER here (Please click)
If you haven't yet got your candidate number, please keep your eyes on this page as we are planning to upload your name and Candidate number here.
We have sent you an email from the following Email addresses;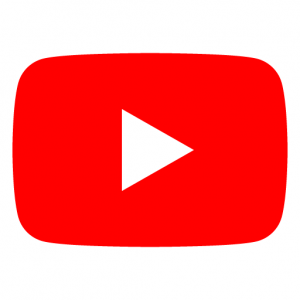 Syllabus Only for KIDS, Small Starts, and Juniors
(High Flyers, Trailblazers, and Seniors may follow English Mania 1 and 2 books)
English Olympiad Syllabus For KIDS
English Olympiad Syllabus For Small Starts Bangladesh
English Olympiad Syllabus For Juniors
We will declare other Divisional Selection Round Dates after Dhaka Divisional Selection Round. 
64 District Based Promotional Facebook Events: